Mission Statement:
AAUW advances equity for women and girls through advocacy, education and research.
---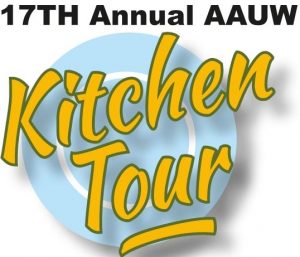 17th Annual AAUW-WW Kitchen Tour
2019 Preliminary HIGHLIGHTS:
We had 423 tour goers turn in tickets at the kick-off.
Ticket Sales were $11,650. Raffle ticket sales were $1,306.
From all feedback –  we had happy tour goers and happy homeowners!
THANK YOU EVERYONE –
Your contributions and commitment to the tour made it a success
and a fun event for the community.
A SPECIAL THANK YOU TO DONNA MURRAY-
Our 2019 Chairperson dug in and earned our respect and won our hearts.
The tour is in good hands going forward!
---
What a fabulous turnout for our Fall Social!  Thanks to all of you who came out on this beautiful Sunday afternoon.   
A VERY BIG Thank You to Karen Fuller, Barb Doherty, Jody Sanchez and their many helpers. 
Pictures coming soon!  
Hopefully you found the chance to meet with old friends and welcome new members – or BE welcomed, receive your new and up-to-date membership directory, learn about interest groups, and hear from two of our scholarship winners.  These young women were inspiring to all of us.
If you have any questions, please use our Contact Us button and one of our board members will respond.
Click here for more information about membership!  Join AAUW-WW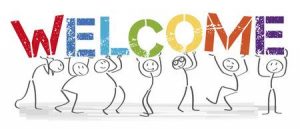 Join Us in Welcoming our Latest Members!  
Contact information is available in the online directory – found in our "members only" section
Members in red joined this Fall
---
Pamela Causey
Rebecca Hom
Jeannette Barrow
Lisa Chamberlin
Riett Jacks
Ellen Anderson
Carolyn Dietzman
Dorothy Diede
Sherry Coate
Eileen Seifert
Nancy Smithson
Kathy Makus
Laurie Flippen
Denise Owen
Ellen Dougherty
Lindsey Oldridge
Laurie Mitchel
Diane Anderson
Linda Carney
Kim Lawbaugh
Suzy Kunda
Lynn (Marilyn) McAuley
Erin Anders
Gail Tastula
Nancy Smithson
Kathleen Sanders
Mitzi Jensen
Patty Martin
Marcia Middleton Kaplan
Karen Hedine
Michelle Summers
Pamela Mittelstadt
Naomi Blinick
Meg Duhr
Linda Herbert
Penny Linterman
Annie Yetmez
Barbara Beito
Cindy Meyer
Donna Rapp
Marilyn (Mimi) Morgan
Shauna Andrews
Susan Collins
Jean Bender
Jody Sanchez
Mary Gibson
Chessa Hickox
Lindsay Engh
Logan Higgins
Pat King
Karen Leier
Debra Mallard
Patti Parks
Ursula Volwiler
Amy Watkins
Nancy Wood
Becky Thomas
Karen Bury
Martha Schilling
Donna Murray
Lorree Go
Kate Frey
---
This is a wonderful resource for all members – with phone numbers, emails, background info and more.   (The directory is found in our "member area".  If you do not have the password, please contact Judy Peasley at gjpeas1070@gmail.com)
Every effort is made to have the correct information in our directory.  If you find anything that needs updating, please contact us.
---
Thank you to all who helped with our recent
Candidate's Forum   
---
Wow!  2019 AAUW-WW Spring Social – A Time for Celebrations
Thank you to all of our members and guests who joined us on Wednesday, May 8th, for our AAUW Spring Social- A Time for Celebrations. It was a very fun and inspirational evening. If you took pictures, please add them to our shared photo folder.
We had the chance to connect with friends, meet new people, celebrate the many accomplishments of our organization, award some remarkable women and to honor some very deserving members and community supporters.
Community Honorees included: Vera Bohlman and Larry Cannaday from SonBridge, Andy Winnett and students from WWCC John Deer Technology program, Bobbi Hazeltine and WWCC Women's Basketball team and Nolan & Kathleen Lockwood – WW Harvest Foods.
Over $50,000.00 was awarded to women in our community in direct support of AAUW's mission to "advance equity for women and girls through advocacy, education and research". Thank you for your part in raising these funds!
Scholarship & Grant recipients included:
Secondary Scholarship: Ana Angel-Ortega, Torrin Helbling, Katelyn Huesby, Cynthia Montalvo, Kristin Pretorius, and Makya Theis
NCCWSL scholarship– Aline Uwase (WWCC) and Malorie Wilwand (WWCC)
Community Mini-Grants: Lincoln H.S. update library, Reach Out & Read (St. Mary/Prov.), Christian Aid/Child Development Program, BMAC (adult literacy outreach/volunteer support), Children's Home Society (Valle Lindo/summer), Plus Delta "The Club", Camp Invention, Shakespeare Walla Walla, Little Theater (summer children's theater), Carnegie Picture Lab, Transitions Learning for Life (Latino Club/Scouts), Impact! (art and writing therapy for women in transition) and YWCA "Notes from the Road" (photo exhibit).
_____________________________________________________________________________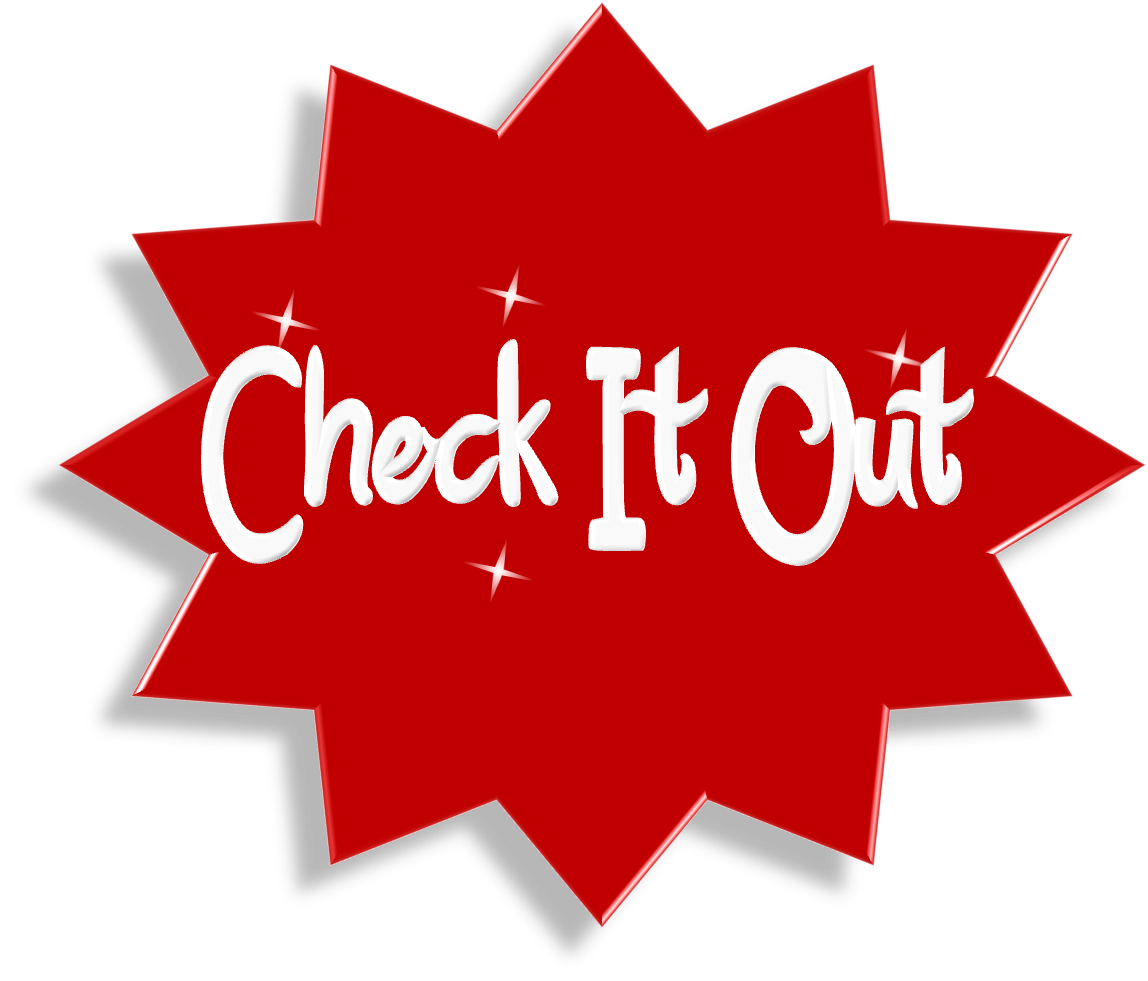 Please review your own listing on the updated directory in our member area.  Remember – if you need the password, please contact Judy at gjpeas1070@gmail.com
if there are any errors in the directory, please let Dorothy know (steding12@gmail.com)  Please add missing info:  schools – degrees – birthdates etc.
---
A Huge Thank You
to Everyone Who Helped With 
2019 Great Explorations- Reach Beyond the Stars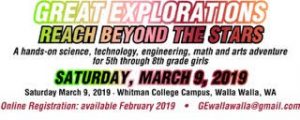 ---
Thank You for Supporting the 55th AAUW BOOK SALE! 
                    Thank you to all of our members who volunteered time to make our                                Book Sale the most successful ever!  
A very special thanks to Kay Raddatz, Melanie Plantaric and their Book Sale Committee.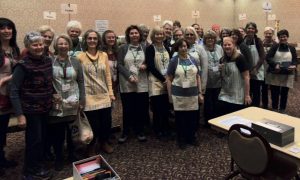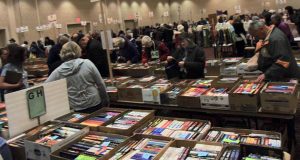 ___________________________________________________________________________________________________
Thank You for Supporting the
16th Annual AAUW Kitchen Tour
Because the owners of eight homes opened their unique kitchens to more than 400 people in the community, our Walla Walla affiliate of the American Association of University Women raised approximately $14,000 during its 16th annual Kitchen Tour on Oct. 7.
Proceeds will help fund scholarships for local women and support education projects throughout the community, said Cecile Ervin, Kitchen Tour committee chairwoman.
The homeowners who shared details of design and construction in their kitchens with ticket holders are Kelly and JJ Menozzi, Alison Kirby and Dan Calzaretta, Brenda Bernards and Dan Smith, Kelly Watson and Dan Beebe, Robert and Lura Hafen, Dierdre and Ki Bealey and Craig and Charlotte Roberts.
Sponsors that supported the event included Bunch Finnigan Appliances of Kennewick and from Walla Walla, Gary's Paint and Decorating and t.h.e. Interior.
"The beautiful, designs, craftsmanship and products of these businesses were well represented in many of the homes on the tour," Cecile said.
Proceeds were also raised from four raffle opportunities made possible by donations from local businesses and individuals: an assortment of gift certificates from local retailers and restaurants, and a Wine Country Picnic-themed gift basket donated by Sue Gillespie. Raffle winners were Joyce Afward, Lisa Johnson, Barbara Suzui and Corinna Whitehurst.
Additional support for the benefit came in the form of ads placed in the full-color Kitchen Tour guide. The 2019 tour is slated for Oct. 6.  If you are interested in volunteering your time, or your kitchen, please contact Judy Peasley (gjpeas1070@gmail.com)
(originally published in the Walla Walla Union Bulletin 10/14/2018)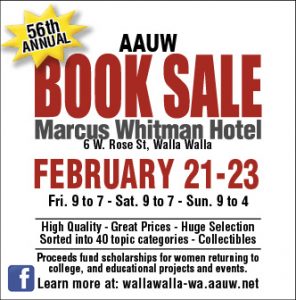 Get these dates on your 2020 calendar!