Mission Statement:
AAUW advances equity for women and girls through advocacy, education, philanthropy, and research.
__________________________________________________________________________________________________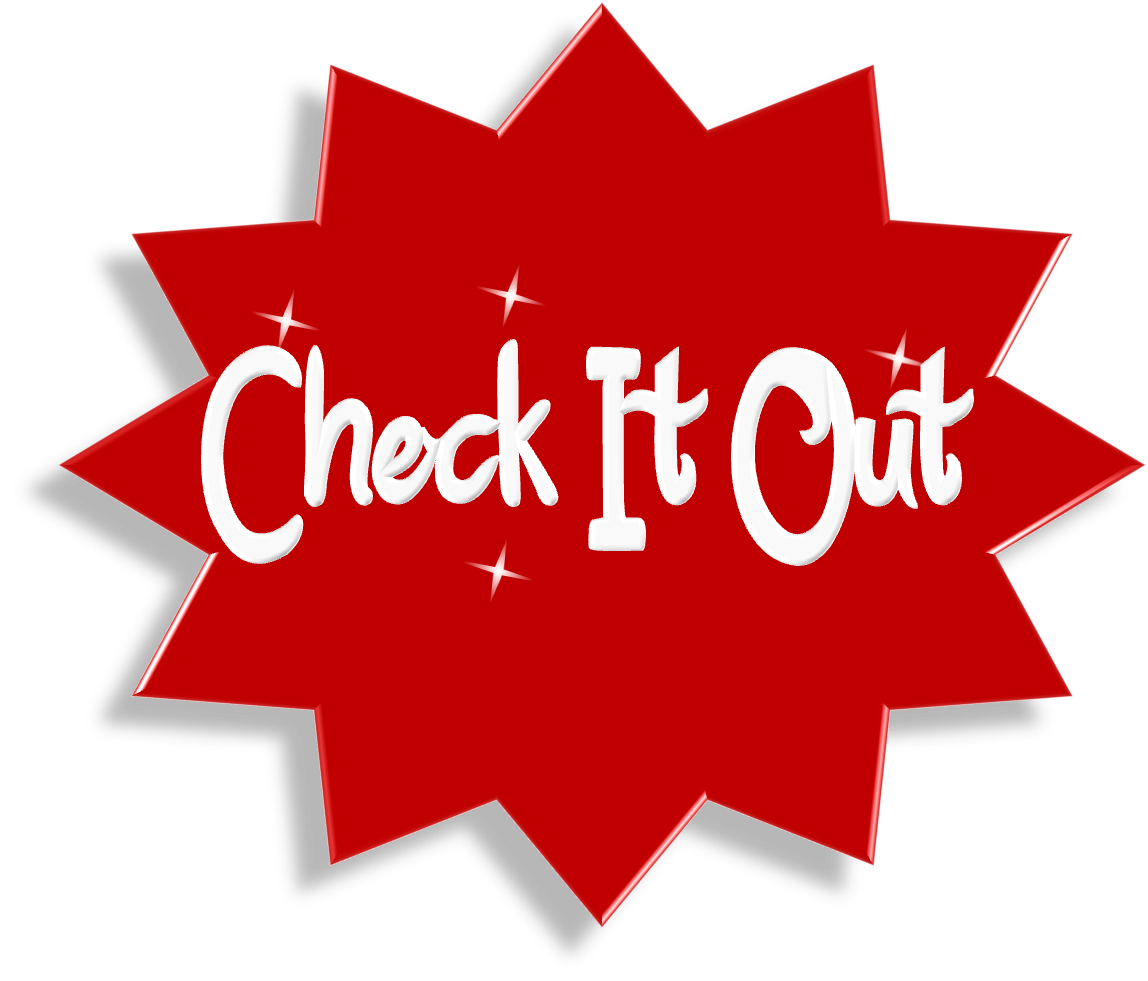 Please review your own listing on the updated directory in our member area.  Remember – if you need the password, please contact Judy at gjpeas1070@gmail.com
if there are any errors in the directory, please let Dorothy know (steding12@gmail.com)  Please add missing info:  schools – degrees – birthdates etc.
---
AAUW – Walla Walla Branch
presents a SCHOLARSHIP OPPORTUNITY to attend the
National Conference for College Women Student Leaders (NCCWSL)
May 29 through June 1, 2019
At the University of Maryland, College Park
For details about the conference and the AAUW scholarship, click here: 
To download the NCCWSL application form, click here
For the National NCCWSL conference website link, click here
---
NOTICE:  New Date for Big Idea Talk
Thursday, April 25, 2019, 7 pm 
Walla Walla Public Library


"The Past, Present and Future of Public Broadcasting."
Kerry Swanson, Station Manager/Radio
Northwest Public Broadcasting
Pullman, Washington
Co-sponsored by AAUW Walla Walla & Walla Walla Public Library
---
Applications are accepted starting in January 2019 for the AAUW-Walla Walla 2019 Educational Scholarships.  These scholarships were established to provide assistance to women who have completed at minimum one year of college (30 semester or 45 quarter credits) and have a desire to complete their undergraduate or post-graduate education.
Please note that there must be a break of at least one year at some time during their college education process.
Please go to the Blue Mountain Community Foundation's website for more information.
https://www.bluemountainfoundation.org/
____________________________________________________________________________
A Huge Thank You
to Everyone Who Helped With 
2019 Great Explorations- Reach Beyond the Stars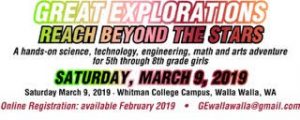 ---
Thank You for Supporting the 55th AAUW BOOK SALE! 
                    Thank you to all of our members who volunteered time to make our                                Book Sale the most successful ever!  
A very special thanks to Kay Raddatz, Melanie Plantaric and their Book Sale Committee.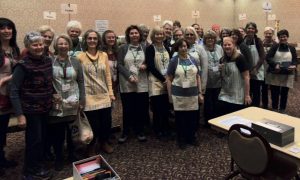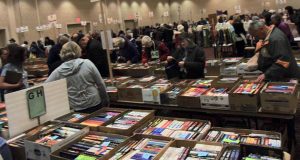 __________________________________________________________________________________________________
Join Us in Welcoming our Latest Members:
(Joined since latest directory was published)
Michelle Summers
Pamela Mittelstadt
Naomi Blinick
Meg Duhr
Linda Herbert
Barbara Zappas
Penny Linterman
Annie Yetmez
Barbara Beito
Cindy Meyer
Donna Rapp
Kim Wilson
Lindsay Engh
Marilyn (Mimi) Morgan
Shauna Andrews
Susan Collins
Jean Bender
Wendye Bren
Jody Sanchez
Kelly Trop
Mary Gibson
Peggy Tierney
(Included in latest directory)
Chessa Hickox
Logan Higgins
Pat King
Karen Leier
Zoe Lindsay
Debra Mallard
Patti Parks
Ursula Volwiler
Amy Watkins
Nancy Wood
Becky Thomas
___________________________________________________________________________________
Thank You for Supporting the
16th Annual AAUW Kitchen Tour
Because the owners of eight homes opened their unique kitchens to more than 400 people in the community, our Walla Walla affiliate of the American Association of University Women raised approximately $14,000 during its 16th annual Kitchen Tour on Oct. 7.
Proceeds will help fund scholarships for local women and support education projects throughout the community, said Cecile Ervin, Kitchen Tour committee chairwoman.
The homeowners who shared details of design and construction in their kitchens with ticket holders are Kelly and JJ Menozzi, Alison Kirby and Dan Calzaretta, Brenda Bernards and Dan Smith, Kelly Watson and Dan Beebe, Robert and Lura Hafen, Dierdre and Ki Bealey and Craig and Charlotte Roberts.
Sponsors that supported the event included Bunch Finnigan Appliances of Kennewick and from Walla Walla, Gary's Paint and Decorating and t.h.e. Interior.
"The beautiful, designs, craftsmanship and products of these businesses were well represented in many of the homes on the tour," Cecile said.
Proceeds were also raised from four raffle opportunities made possible by donations from local businesses and individuals: an assortment of gift certificates from local retailers and restaurants, and a Wine Country Picnic-themed gift basket donated by Sue Gillespie. Raffle winners were Joyce Afward, Lisa Johnson, Barbara Suzui and Corinna Whitehurst.
Additional support for the benefit came in the form of ads placed in the full-color Kitchen Tour guide. The 2019 tour is slated for Oct. 6.  If you are interested in volunteering your time, or your kitchen, please contact Judy Peasley (gjpeas1070@gmail.com)
(originally published in the Walla Walla Union Bulletin 10/14/2018)